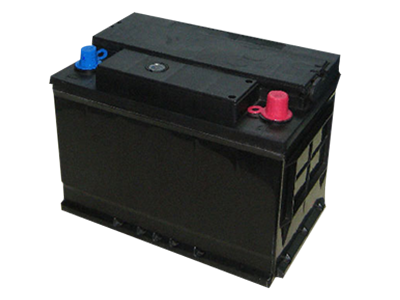 Honda Battery Replacement and Service Orlando FL
Does your battery need to be changed? Or does it simply need to be recharged? Whatever the issue, Coggin Honda of Orlando is your trusted service center for vehicle batteries!
Don't go without a fresh Honda battery!
Your vehicle can't go anywhere without a battery. If it's been a while since your battery has been changed, or if it has died recently, your next stop should be Coggin Honda of Orlando to inspect your vehicle and ensure it is getting optimal performance. Don't wait until it's too late - you run the risk of being stranded without a working battery! Take the preventative measures now to keep yourself safe on the road and prevent further needs for service later.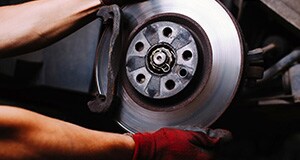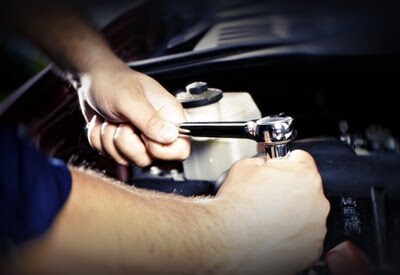 Customer Reviews


Coggin Honda of Orlando
11051 S Orange Blossom Trail, Orlando, FL 32837
Serving Orlando, Kissimmee, Winter Park, Oak Ridge
Coggin Honda of Orlando doesn't carry just any type of battery. We supply our Honda customers with OEM (original equipment manufacturer) batteries. What does that mean? It means that the batteries we place under the hood of your vehicle are designed specifically for your Honda. Don't trust an aftermarket brand! Depend on Coggin Honda of Orlando for genuine,
certified OEM batteries
- and keep your car moving!
Test Battery | Battery Test in Orlando
Not sure you're due for a new battery? Bring your car, truck, SUV by for a
multi-point inspection
, which will include a battery check,
check engine light inspection
,
fluid check
,
air filter check
, and more! We'll get to the bottom of your problem at Coggin Honda of Orlando.
Dead Honda Battery Replacement | Repair or Replace Dead Batteries
Is your battery beyond repair? That's okay! We have genuine Honda OEM batteries and do auto repairs on all types of vehicles. Dead batteries are one of the most common problems with older vehicles, and there's no reason to ride around in fear! If your battery is dead, just get a jumpstart to Coggin Honda of Orlando! We'll have your battery replaced in no time.
Honda Battery Service In Orlando
By hiring Automotive Service Excellence (ASE) Certified technicians, Coggin Honda of Orlando strives to provide the best service possible. Technicians at Coggin receive the proper education and training to service your front brake repairs. Properly trained and experienced technicians help make sure the job is done correctly the first time. As experienced automotive technicians, they will not only perform repairs but will inspect your entire brake system for wear, leaks, ABS electrical connections and other components for potential problems. They will let you know if further repairs are needed, either immediately or in the near future. As experienced Honda technicians, they have experience on all makes and models of Honda cars, vans, SUVs and light trucks.