Meet America's 1st Truly, Really, Completely, Absolutely, Online Car Buying Experience
New cars, used cars and every car in between. 100% online car buying (not 53%).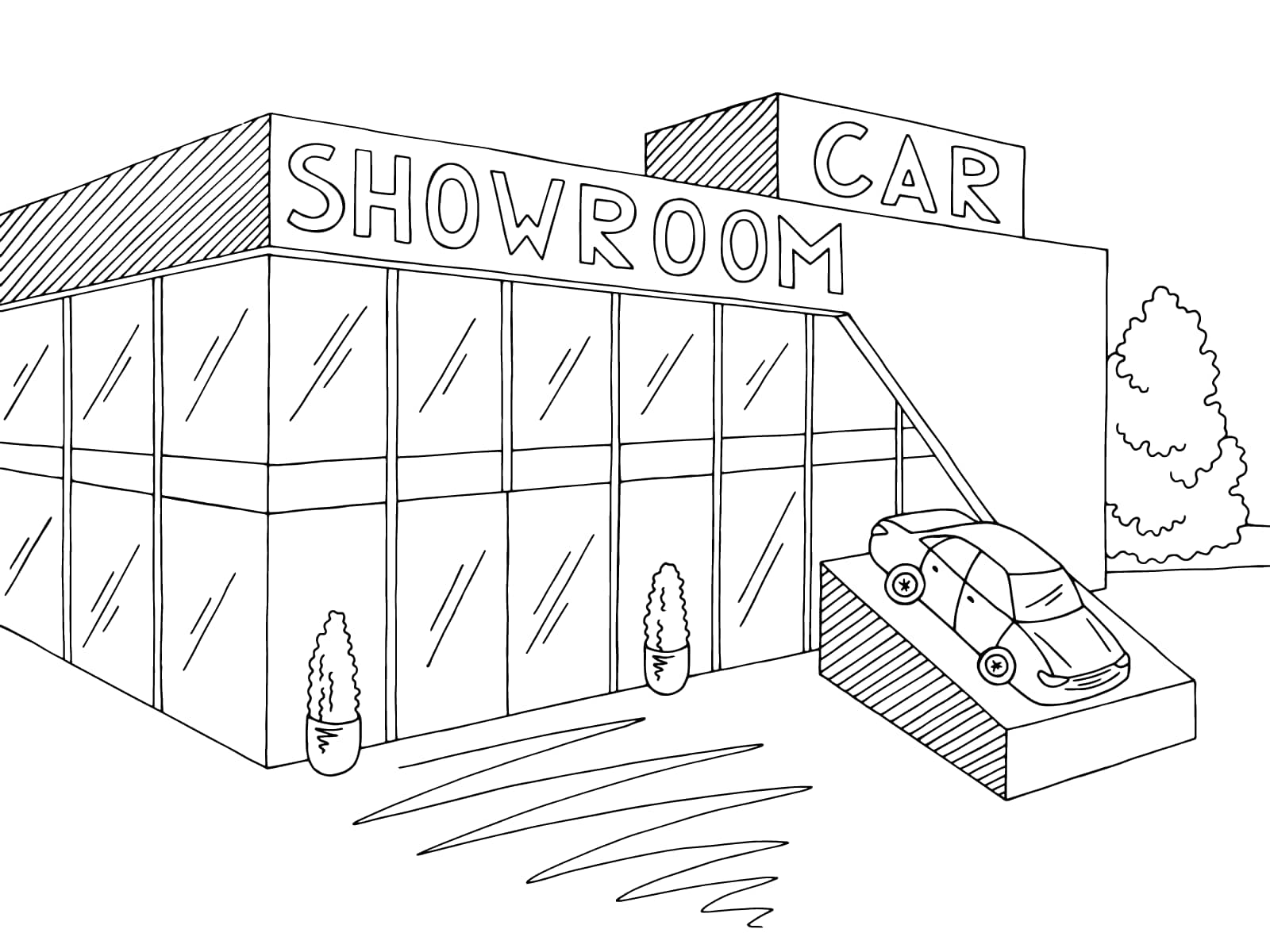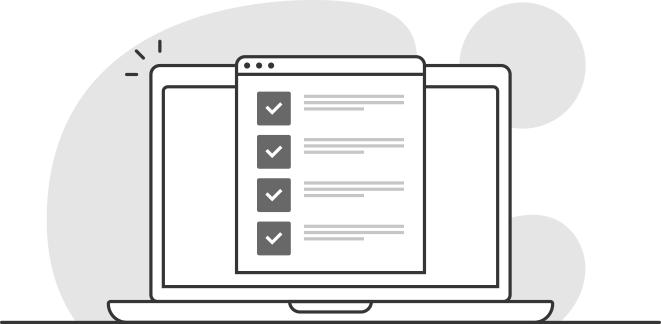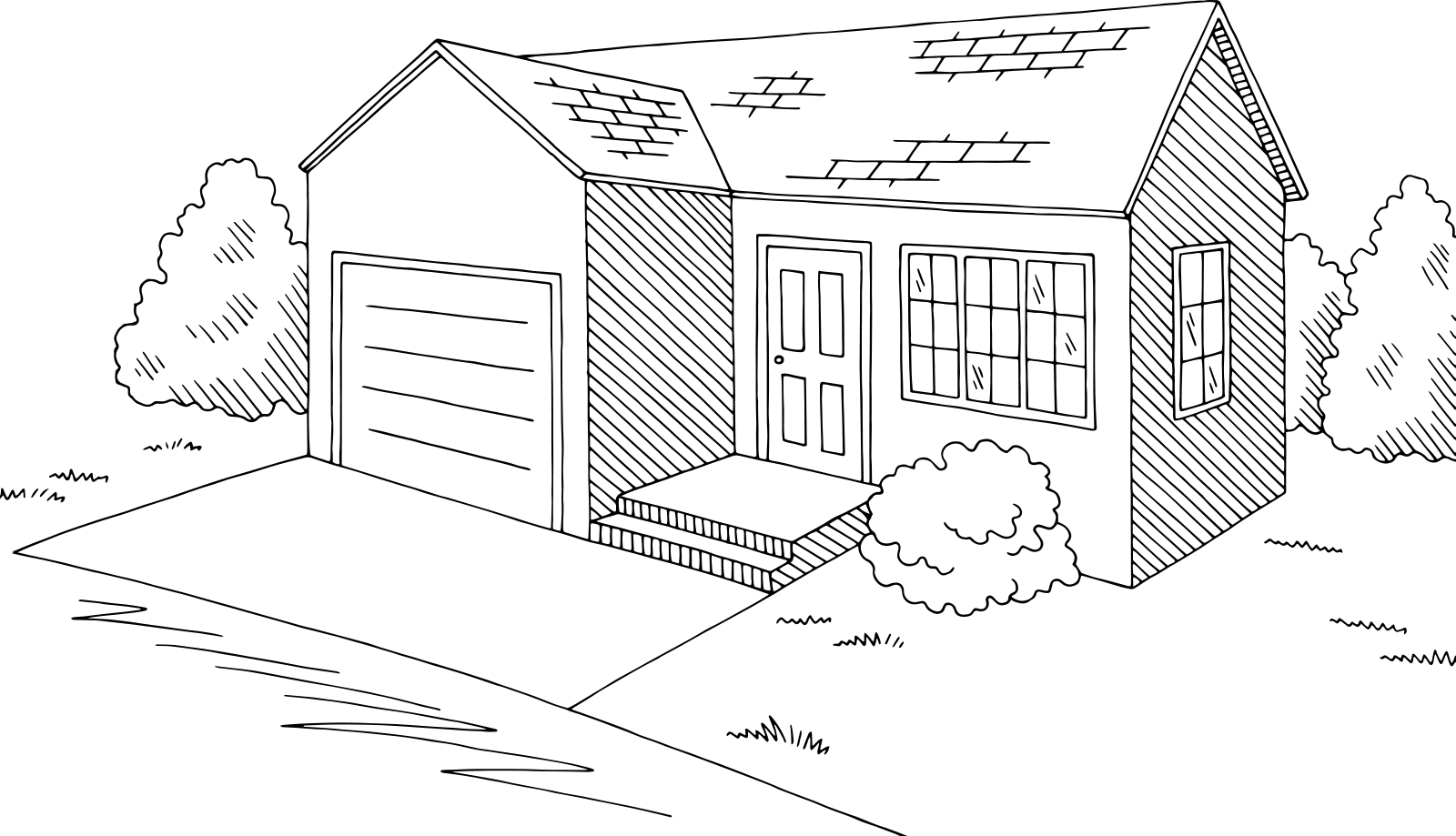 See what people are saying about us
We may look like the new kid on the block, but we're backed by a Fortune 500 Company.
Do it all online
Not impressed? We'll do you one better - everything can be done in less than 3 minutes.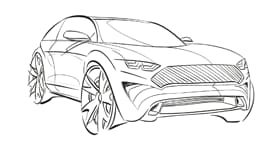 Vehicle Details
Estimated Time: 45 seconds
Give us the details on your car's history. Accidents, condition, etc.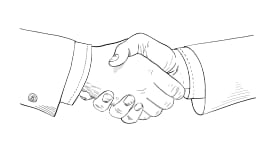 Get an Offer
Estimated Time: 15 Seconds
Get an instant offer based on the market and your vehicle's condition.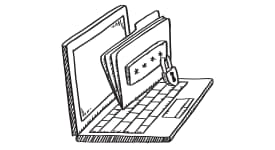 Schedule Appointment
Estimated Time: 30 Seconds
Schedule an appointment at a local buy-center to pick up your check!
SO YOU HAVE YOUR QUOTE, NOW WHAT?
desktop_mac
Buy A New Car Online From Your Sofa.
We'll Deliver it directly to Your Door.
Shop Now
local_atm
Ditch your current car payment.
Choose From our Pre-Owned Cars and Pay in Full.
Shop Now
today
Take Your Time and Think About It!
Your Payment Quote is Good for 7 Days.
Get Pre-Approved