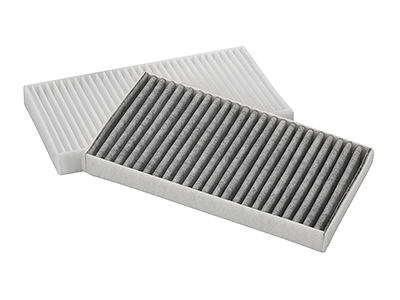 Honda Air Filter Service Orlando FL
Save on Honda air filters today!
Always have a clean air filter!
Don't get caught with a dirty or clogged air filter! They're important because not cleaning it can cause your fuel, AC or engine systems to gather dirt or become contaminated. If dirt continues to build up, that could have adverse affects on your driving. It's important to keep these components clean and in full working order. Trust Coggin Honda of Orlando to replace your filters and keep your vehicle running at optimal performance.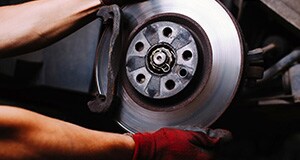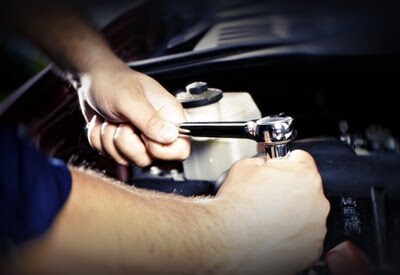 Customer Reviews


Coggin Honda of Orlando
11051 S Orange Blossom Trail, Orlando, FL 32837
Honda Air Filter Cleaning and Service Specials Near Orlando FL
We realize that there are many places to have your air filter cleaned and replaced. However, only Coggin Honda of Orlando has specialized, trained veteran technicians who specialize in Honda repair and service. They are guaranteed to know your vehicle inside and out, and they have seen just about every situation - big or small.
Dirty Air Filter | Clean Your Honda's Air Filter
Is your air filter dirty? Does your air filter need to be cleaned! Bring it by Coggin Honda of Orlando to have our trained technicians clean, repair or replace you car's air filter! We perform air filter replacements every day, and it's one of the most common repairs needed on cars that are brought in, so don't let it slip by.
Air Filter Replacement in Orlando | Replace Air Filter
The air filter is vital not only for
air conditioning
performance, playing off the
heater core
,
cabin air filter
, and more to keep your car running cool, it's important in keeping your engine run smoothly as well. Often the
cooling system
,
cabin filter
,
engine air cleaner filter
need to be replaced as well. Let Coggin Honda of Orlando handle it all!
Honda Air Filter Service In Orlando
By hiring Automotive Service Excellence (ASE) Certified technicians, Coggin Honda of Orlando strives to provide the best service possible. Technicians at Coggin receive the proper education and training to service your front brake repairs. Properly trained and experienced technicians help make sure the job is done correctly the first time.
Honda Air Filter Replacement | Air Filter Orlando
As experienced automotive technicians, they will not only perform repairs but will inspect your entire brake system for wear, leaks, ABS electrical connections and other components for potential problems. They will let you know if further repairs are needed, either immediately or in the near future. As experienced Honda technicians, they have experience on all makes and models of Honda cars, vans, SUVs and light trucks.