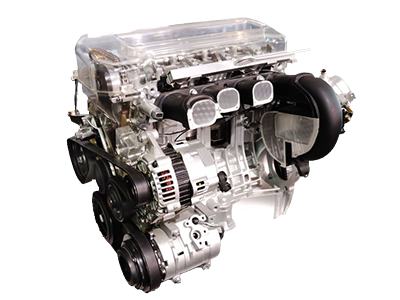 Honda Check Engine Light Service Orlando FL
When your check engine light comes on, get a fast diagnosis and estimate on repairs from the certified automotive technicians of Coggin Honda of Orlando.
Benefits of a Check Engine Light Diagnosis
The check engine light often comes on when everything seems to be running fine, but the issues it is trying to identify can become major over time. Taking notice of your car's internal notification system and reacting to it immediately gives you a chance to avoid costly repairs and breakdowns over things that could have been easy to fix. The check engine light often comes on when parts of a car that regulate emissions, temperature, and performance are at risk. Keeping up with required maintenance ensures good mileage and reliable starting for your car all year round.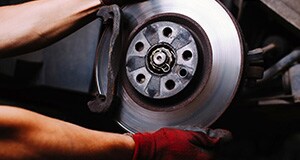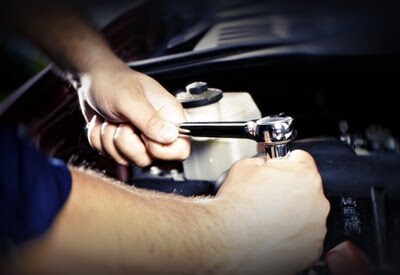 Customer Reviews


Coggin Honda of Orlando
11051 S Orange Blossom Trail, Orlando, FL 32837
Honda Check Engine Light Specials Near Orlando FL
It can be alarming when the check engine light comes on suddenly while you are driving your car. Not only are you concerned about your vehicle, but you are also anxious about how much this repair work will cost. With our low prices at Coggin Honda of Orlando, you you will be able to save substantially. At Coggin Honda of Orlando, we offer discounts to make sure you don't have to worry when the light comes on in your dashboard abruptly.
Check Engine Light Repairs | Oil Change, Auto Repair Orlando FL
Is your check engine light on and you don't know what to do? Bring your Honda car, SUV or truck in and have a certified Honda technician take a look to diagnose the problem. Engines have issues for all sorts of reasons, from needing an
oil change
, automatic
transmission repair
,
brakes
and
brake pad replacements
, and the check engine light can clue you in that you're in need of service. Know that when you get your car repaired by a Coggin Honda of Orlando technician, you're having it done with only the best
genuine Honda OEM parts
.
What Do I Do When my Check Engine Light Comes On?
It's important not to panic! Most of the time, the reasons for the check engine light coming on are very minimal, such as the vehicle being in need of a
conventional
,
semi-synthetic
, or
full synthetic oil change
, depending on what your vehicle is. The problem can be more serious, but leave it to Coggin Honda of Orlando to get to the bottom of it!
Honda Check Engine Light Service In Orlando
By hiring Automotive Service Excellence (ASE) Certified technicians, Coggin Honda of Orlando strives to provide the best service possible. Technicians at Coggin receive the proper education and training to service your front brake repairs. Properly trained and experienced technicians help make sure the job is done correctly the first time. As experienced automotive technicians, they will not only perform repairs but will inspect your entire brake system for wear, leaks, ABS electrical connections and other components for potential problems. They will let you know if further repairs are needed, either immediately or in the near future. As experienced Honda technicians, they have experience on all makes and models of Honda cars, vans, SUVs and light trucks.