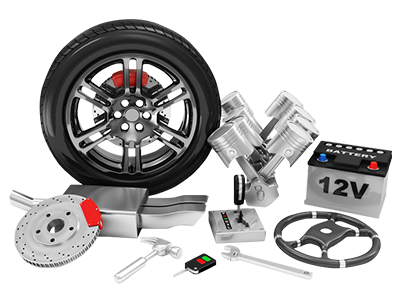 Honda Mult-Point Inspection Service Orlando FL
Coggin Honda of Orlando checks many of your vehicle's most important components. Let us help give you peace of mind when you hit the road, whether your travels take you across the street or across the state!
What is included in a Honda multi-point inspection?
We check several parts of the vehicle, both inside and out: including your fluids (oil wiper fluid, power steering fluid, transmission fluid, etc.), horn operation, headlamp alignment, engine air cleaner filter, drive belt, exhaust system, and much more. Don't leave anything to chance. Stop by Coggin Honda of Orlando today!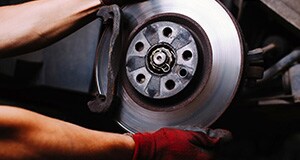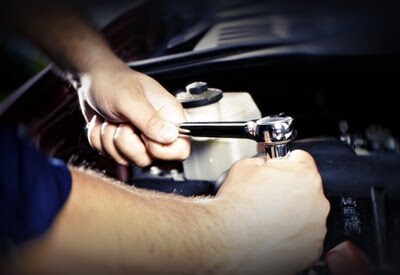 Customer Reviews


Coggin Honda of Orlando
11051 S Orange Blossom Trail, Orlando, FL 32837
Honda Multi-Point Inspection Near Orlando FL
If the need exists to make a repair to your vehicle, we will only use Honda OEM (original equipment manufacturer) certified parts. You can go to another shop and take the chance of having an aftermarket part on your vehicle that may not work, or you can go to Coggin Honda of Orlando and receive parts that are guaranteed to work!
Honda Multi Point Inspection Near Me | Multi-Point Inspection Orlando
Bring your Honda car, truck or SUV in for a multi point inspection today in Orlando, Winter Park, Oak Ridge and Kissmmee areas. We'll check your fluid levels, your
air filter
,
oil filter
,
engine air filter
,
cabin filter
,
tire balance
,
transmission fluid
,
washer fluid
, and more.
Services Offered Multi-Point Inspection
If your car fails any of the inspection tests we perform at Coggin Honda of Orlando in the multi-point inspection, our highly trained and qualified Honda technicians will recommend the services you need to get road-ready once again. It could be as simple as a
conventional
,
semi-synthetic
, or
full synthetic oil change
, or a fluid top-off. Either way, trust the work to our technicians and genuine Honda parts over the small independent repair shops, who might not be qualified to work on your vehicle.
Honda Multi-Point Inspection Service In Orlando
By hiring Automotive Service Excellence (ASE) Certified technicians, Coggin Honda of Orlando strives to provide the best service possible. Technicians at Coggin receive the proper education and training to service your front brake repairs. Properly trained and experienced technicians help make sure the job is done correctly the first time.
As experienced automotive technicians, they will not only perform repairs but will inspect your entire brake system for wear, leaks, ABS electrical connections and other components for potential problems. They will let you know if further repairs are needed, either immediately or in the near future. As experienced Honda technicians, they have experience on all makes and models of Honda cars, vans, SUVs and light trucks.