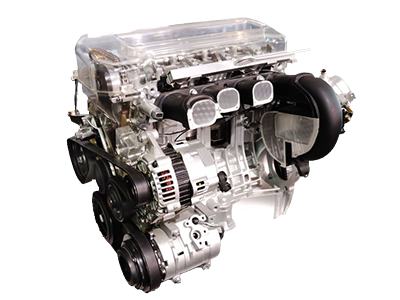 Honda Antifreeze Service Orlando FL
Freezing engine parts can be a bad sign for your vehicle. Prevent it today by making sure your antifreeze is topped off! Visit Coggin Honda of Orlando today.
What purpose does antifreeze serve?
Antifreeze is used in engines to make sure vital fluids that run through it don't freeze. Freezing could cause damage to your engine, leading to expensive repairs in the future. Take your vehicle into Coggin Honda of Orlando today and make sure your antifreeze is topped off to recommended levels.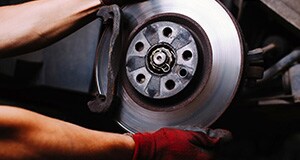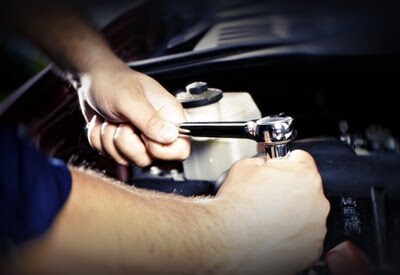 Customer Reviews


Coggin Honda of Orlando
11051 S Orange Blossom Trail, Orlando, FL 32837
Honda Antifreeze Top-Off In Orlando FL
The antifreeze we use at Coggin Honda of Orlando has been specifically certified to work with Honda vehicles. All parts, fluids and tools we use are OEM certified, which means that you won't need to take a chance on a fluid or part that may or may not work. Get the peace of mind knowing that we use the right parts for your Honda car, sedan, truck or SUV!
Antifreeze Replacement Orlando | Antifreeze Top-Off
The antifreeze is a huge part of what keeps your air conditioning running smoothly! In conjunction with the car's
cooling system
, radiator, engine coolant,
heater core
,
air filter
, and more, keeping your antifreeze topped off in your vehicle is incredibly important.
Coolant Flush Service | Flush Antifreeze Coolant
Most people don't concern themselves with changing or flushing their coolant, or any fluids for that matter! Don't make the same mistake! Bring your Honda car, truck, or SUV in to Coggin Honda of Orlando to have your coolant flushed by trained technicians using
genuine Honda parts
! Let us top-off your coolant and get your air conditioning working again.
Coolant Engine Repairs | Engine Antifreeze Car Repairs
To get your car's engine running smoothly, make sure that your antifreeze is up to date! Antifreeze or engine coolant keeps the temperature of your engine at proper levels and must be done with routine maintenance! Let us
inspect your car fully
to see where your antifreeze stands.
Honda Antifreeze Service In Orlando
By hiring Automotive Service Excellence (ASE) Certified technicians, Coggin Honda of Orlando strives to provide the best service possible. Technicians at Coggin receive the proper education and training to service your front brake repairs. Properly trained and experienced technicians help make sure the job is done correctly the first time. As experienced automotive technicians, they will not only perform repairs but will inspect your entire brake system for wear, leaks, ABS electrical connections and other components for potential problems. They will let you know if further repairs are needed, either immediately or in the near future. As experienced Honda technicians, they have experience on all makes and models of Honda cars, vans, SUVs and light trucks.