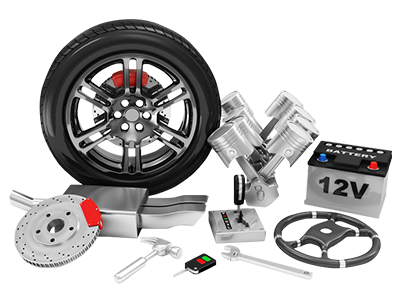 Honda Cooling System Service Orlando FL
Make sure your cooling system is working properly to cool your vehicle. Visit Coggin Honda of Orlando today to have this vital part of your vehicle serviced.
How important is a car's cooling system?
One of the worst things that can happen to your engine is overheating. That can be caused by a failure of your cooling system, among other things. Make sure you're prepared in advance, especially in the hot summer months
!
Coggin Honda of Orlando is your certified Honda service center. Why trust anyone else? Our technicians undergo rigorous training to prepare them for any situation they face - big or small. Whether it's something as simple as an oil change or more advanced like a cooling system repair, know that Coggin Honda of Orlando is prepared.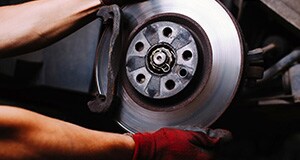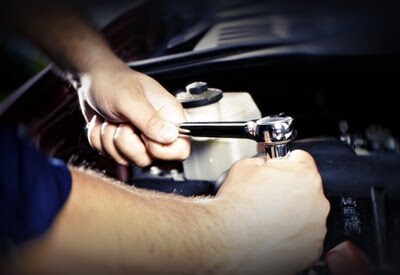 Customer Reviews


Coggin Honda of Orlando
11051 S Orange Blossom Trail, Orlando, FL 32837
Honda Cooling System Service Specials Near Orlando FL
Coggin Honda of Orlando offers great specials on cooling system flushes, routine maintenance, and overall repairs. If you compare us to other service centers and dealers in the Upstate, you'll find that our prices are lower than, or very comparable to, other locations. On top of that, you'll receive quick and efficient service, something that you can't put a price tag on.
Honda Cooling System Repair | Fix Car Cooling System
The cooling system is a vital collection of car components that keep the car running cool. Bring your overheating car by Coggin Honda of Orlando to have your full cooling system checked out, including the
heater core
, radiator, coolant, and water pump. We will thoroughly check each of those components and if anything needs to be replaced, we will fix it with
genuine Honda parts
. Our Honda technicians are certified and highly trained to repair your cooling system, so don't trust your Honda to anyone else.
Cooling System Repairs Near Me | Repair Your Car's Cooling System
Looking for a cooling system repair near you? Stop by Coggin Honda of Orlando and leave your Honda in a certified Honda technician's hands. We have the best trained Honda service repair technicians in Orlando and should be the only place you go to have your cooling system fixed.
Honda Cooling System Service In Orlando
By hiring Automotive Service Excellence (ASE) Certified technicians, Coggin Honda of Orlando strives to provide the best service possible. Technicians at Coggin receive the proper education and training to service your front brake repairs. Properly trained and experienced technicians help make sure the job is done correctly the first time. As experienced automotive technicians, they will not only perform repairs but will inspect your entire brake system for wear, leaks, ABS electrical connections and other components for potential problems. They will let you know if further repairs are needed, either immediately or in the near future. As experienced Honda technicians, they have experience on all makes and models of Honda cars, vans, SUVs and light trucks.