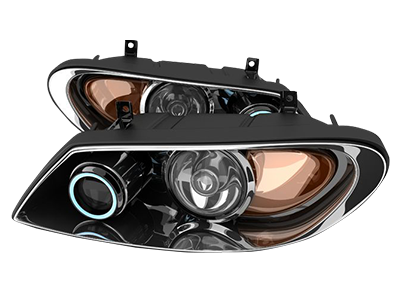 Honda Taillight Replacement Service Orlando FL
Make sure your headlights and bulbs are functioning properly! Bring your vehicle in to Coggin Honda of Orlando today!
Taillights are important to keep you safe on the roads - make sure they're in working order!
Don't be stuck with burnt-out or non-functioning taillights at the wrong time. Your destination for the best headlight repair and replacement service is Coggin Honda of Orlando - your trusted Honda dealer!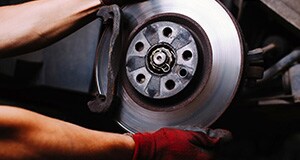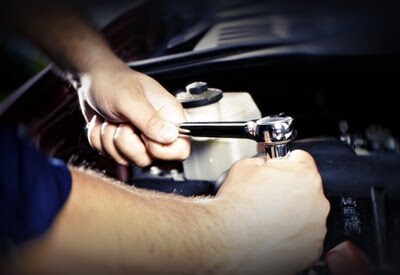 Customer Reviews


Coggin Honda of Orlando
11051 S Orange Blossom Trail, Orlando, FL 32837
Honda Taillight Replacement Service Orlando FL
When we make repairs to your vehicle, we want to ensure the best tools for the job are being used. That's why we use OEM (original equipment manufacturer) certified parts and tools. That means that the tools and parts we use to repair or service your Honda have been specifically designed for your Honda. No risking getting the wrong part with an aftermarket option - we understand that the parts that work best are the parts that were made for your vehicle.
Honda Taillights Near Me | Restore Honda Taillights and Brake Lights
Do your Honda taillights seem foggy? Is it hard to see at night? You might need to have your taillights restored! Bring your car, truck, SUV by Coggin Honda of Orlando today to have your taillights looked at by a certified Honda Technician and have them restored with
genuine Honda parts
. If you bring your car in for a
multi-point inspection
, our highly trained Honda technicians will check everything to see whether you need an
oil change
,
headlight replacement
,
new shocks
,
new spark plugs
,
timing belt
, and more!
New Honda Taillights in Orlando
Purchase brand new Honda taillights in the Kissimmeee, Orlando, Winter Park, Oak Ridge area to navigate the night drives through the surrounding areas in style and safety!
Honda Taillight Replacement Service In Orlando
By hiring Automotive Service Excellence (ASE) Certified technicians, Coggin Honda of Orlando strives to provide the best service possible. Technicians at Coggin receive the proper education and training to service your front brake repairs. Properly trained and experienced technicians help make sure the job is done correctly the first time.
As experienced automotive technicians, they will not only perform repairs but will inspect your entire brake system for wear, leaks, ABS electrical connections and other components for potential problems. They will let you know if further repairs are needed, either immediately or in the near future. As experienced Honda technicians, they have experience on all makes and models of Honda cars, vans, SUVs and light trucks.