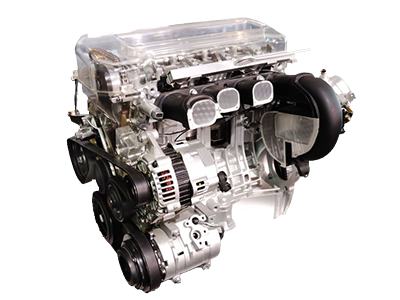 Honda Timing Belt Replacement Service Orlando FL
The timing belt syncronizes movement between the crankcase and pistons. If this important component malfunctions, it could cause damage to your vehicle. For all of your timing belt needs, depend on Coggin Honda of Orlando!
What does a timing belt do?
Our team of experts at Coggin Honda of Orlando are the ones to depend on for timing belt diagnostics and replacement. When you need the job done right, trust Coggin Honda of Orlando today!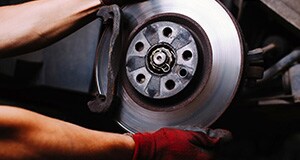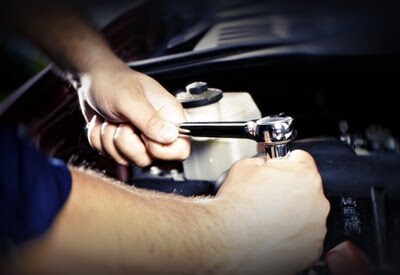 Customer Reviews


Coggin Honda of Orlando
11051 S Orange Blossom Trail, Orlando, FL 32837
Get Honda Timing Belts Repaired and Replaced Near Orlando FL
Coggin Honda of Orlando is trusted for the service level it provides to all customers. This includes any service customer, from the one who is in for a simple oil change, to a headlamp restoration, to a more advanced service like fixing or replacing a timing belt. Trust Coggin Honda of Orlando today and depend on our knowledgeable service technicians - many of whom have been working on vehicles for a number of years.
Timing Belt Repair Near Me
If you're in the Orlando, Kissimmee, Winter Park, Oak Ridge areas of Florida, you'd be making a mistake bringing your car, SUV, truck to a local independent repair shop down the road! Only Coggin Honda of Orlando has Honda certified technicians working on your car with
genuine Honda OEM parts
. Don't trust your timing belt repair to anyone else.
Honda Timing Belt Service In Orlando
By hiring Automotive Service Excellence (ASE) Certified technicians, Coggin Honda of Orlando strives to provide the best service possible. Technicians at Coggin receive the proper education and training to service your front brake repairs. Properly trained and experienced technicians help make sure the job is done correctly the first time.
As experienced automotive technicians, they will not only perform repairs but will inspect your entire brake system for wear, leaks, ABS electrical connections and other components for potential problems. They will let you know if further repairs are needed, either immediately or in the near future. As experienced Honda technicians, they have experience on all makes and models of Honda cars, vans, SUVs and light trucks.