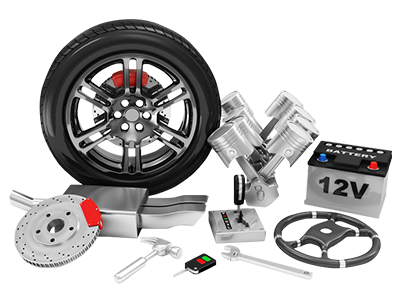 Honda Power Steering Fluid Service Orlando FL
Bring your vehicle to Coggin Honda of Orlando today for service! With many of our services, we will top off your fluids - including your power steering fluid. Ensure your vehicle can steer properly!
What does power steering fluid do?
It's important to make sure that your power steering fluid is in good shape in order to ensure your vehicle maintains optimum steering performance. At Coggin Honda of Orlando, we will top off your fluids as a complimentary service to you. Make sure that you are safe on the roads and have your steering fluid checked regularly!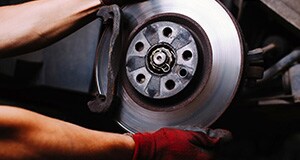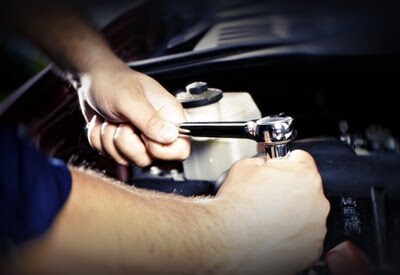 Customer Reviews


Coggin Honda of Orlando
11051 S Orange Blossom Trail, Orlando, FL 32837
Get Honda Power Steering Fluid Replaced Near Orlando FL
Coggin Honda of Orlando exclusively uses OEM parts when performing service on your Honda vehicle. That ensures that your are getting the best quality for your dollar and that the parts and fluids that go into your vehicle are specifically designed and manufactured for Honda vehicles. Trust the experts at Coggin Honda of Orlando - many of whom have years of experience - before you go anywhere else!
Power Steering Fluid Near Me | Honda Power Steering Fluid Orlando
Never leave home without your power steering fluid! If it feels like turning your Honda car, truck, or SUV, it might be time for a power steering fluid top-off. Bring your vehicle by Coggin Honda of Orlando and let us perform a full
multi-point inspection
to pinpoint the problem and diagnose any issues. Our certified Honda technicians will provide amazingly thorough service and
genuine Honda parts
.
Power Steering Fluid Top-Off Orlando
Power steering fluid is often forgotten about when you think about vital fluids to get a car rolling. It's just as important as
brake fluid
,
transmission fluid
,
washer fluid
,
antifreeze
and more. Don't forget to provide your vehicle with authentic Honda service.
Honda Power Steering Fluid Service In Orlando
By hiring Automotive Service Excellence (ASE) Certified technicians, Coggin Honda of Orlando strives to provide the best service possible. Technicians at Coggin receive the proper education and training to service your front brake repairs. Properly trained and experienced technicians help make sure the job is done correctly the first time.
As experienced automotive technicians, they will not only perform repairs but will inspect your entire brake system for wear, leaks, ABS electrical connections and other components for potential problems. They will let you know if further repairs are needed, either immediately or in the near future. As experienced Honda technicians, they have experience on all makes and models of Honda cars, vans, SUVs and light trucks.