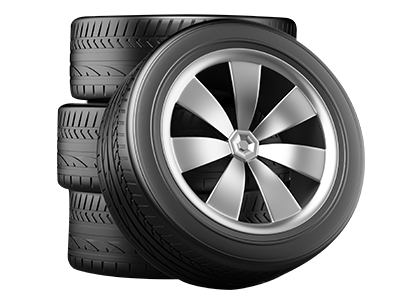 Honda Tire Balance Service Orlando FL
Balancing tires is one of the most vital services for your vehicle. Are your Honda vehicle's tires getting the same level of wear all around? If not, it may be time to get them balanced. Trust Coggin Honda of Orlando to help you get the most out of your tires!
Benefits of Alignments
All too often, car owners overlook the importance of preventative maintenance and wheel alignments. Not only will an alignment prevent your car from pulling more to one side, but it will also extend the life of your tires, improve your car's fuel economy and help your brakes perform better. You'll likely notice that driving is much smoother after you've had an alignment. Plus, during the winter months, your car will be better able to handle inclement weather, easily gaining the maximum amount of traction possible on slippery roads. Ultimately, a wheel alignment greatly improves the safety of your vehicle while saving you money in the process.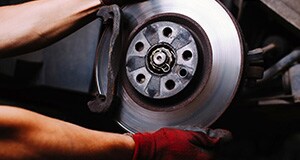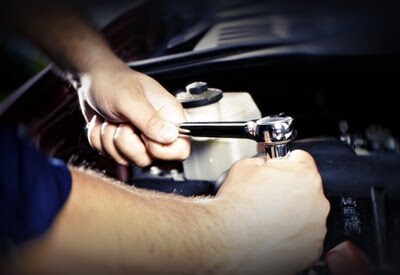 Customer Reviews


Coggin Honda of Orlando
11051 S Orange Blossom Trail, Orlando, FL 32837
Honda Tire Alignment Specials Near Orlando FL
We offer outstanding special offers at Coggin Honda of Orlando on our tire alignment services. Our low prices, give you peace of mind to know that your vehicle will drive smoother and safer. You'll also have better fuel economy and exceptional handling at a cheap cost thanks to the discounts available at Coggin Honda of Orlando.
Honda Tire Balancing Near Me | Balance My Tires in Orlando FL
If your car is driving a little uneven, it could be you are in need of a tire balance on your Honda car, truck or SUV. Allow certified Coggin Honda of Orlando technicians perform your
tire installation
,
tire mounting
, and tire balancing all in one go. Our technicians are highly qualified and trained to work on not only the tires of Honda vehicles, but other makes and models as well.
Honda Tire Balance Service In Orlando
By hiring Automotive Service Excellence (ASE) Certified technicians, Coggin Honda of Orlando strives to provide the best service possible. Technicians at Coggin receive the proper education and training to service your front brake repairs. Properly trained and experienced technicians help make sure the job is done correctly the first time.
As experienced automotive technicians, they will not only perform repairs but will inspect your entire brake system for wear, leaks, ABS electrical connections and other components for potential problems. They will let you know if further repairs are needed, either immediately or in the near future. As experienced Honda technicians, they have experience on all makes and models of Honda cars, vans, SUVs and light trucks.