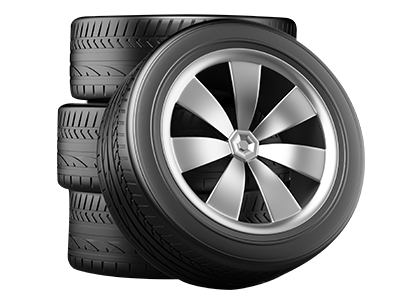 Honda Tire Installation Service Orlando FL
Without tires, you simply won't go anywhere. The team at Coggin Honda of Orlando provides dependable, trusted tire installation services, so you can stay on the road.
Depend on us for your tire installation needs
You can trust anyone to install your tires. However, when it comes to the specialized care that your Honda needs, the best place to go is Coggin Honda of Orlando. We understand the exact tires your vehicle needs, and can get them installed quickly at an affordable price. Stop by Coggin Honda of Orlando first for your tires today!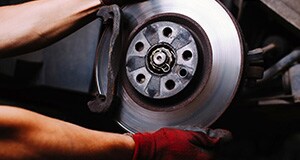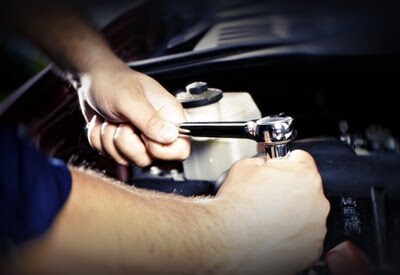 Customer Reviews


Coggin Honda of Orlando
11051 S Orange Blossom Trail, Orlando, FL 32837
Get Honda Tires Installed Near Orlando FL
We offer outstanding special offers at Coggin Honda of Orlando on our tire alignment services. Our low prices, give you peace of mind to know that your vehicle will drive smoother and safer. You'll also have better fuel economy and exceptional handling at a cheap cost thanks to the discounts available at Coggin Honda of Orlando.
Tire Deals and Tire Installation Near Me
Coggin Honda of Orlando is your one-stop shop for tires. Not only do we have
incredible deals on tires of all brands
, our certified, highly-trained mechanics will perform the tire installation,
mounting
and
balancing
at our state-of-the-art facilities.
Honda Tires Near Me | Install My New Tires Orlando
Allow our staff of top professionals to install your new tires! Don't trust your Honda car, truck or SUV with a repair shop down the street. Only Coggin Honda of Orlando has technicians of this high quality to work not only on Honda vehicles, but other makes and models as well. Don't hesitate if you don't drive a Honda.
Honda Tire Installation Service In Orlando
By hiring Automotive Service Excellence (ASE) Certified technicians, Coggin Honda of Orlando strives to provide the best service possible. Technicians at Coggin receive the proper education and training to service your front brake repairs. Properly trained and experienced technicians help make sure the job is done correctly the first time.
As experienced automotive technicians, they will not only perform repairs but will inspect your entire brake system for wear, leaks, ABS electrical connections and other components for potential problems. They will let you know if further repairs are needed, either immediately or in the near future. As experienced Honda technicians, they have experience on all makes and models of Honda cars, vans, SUVs and light trucks.