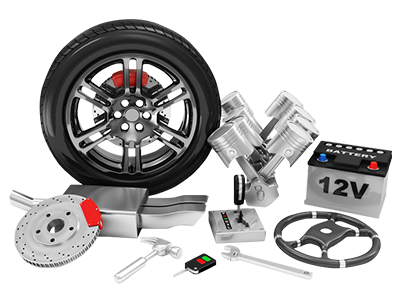 Honda Fuse Replacement Service Orlando FL
Protect yourself from a blown fuse! Trust the team at Coggin Honda of Orlando for your fuse replacement and inspection needs.
Honda Fuse Replacement Service Near Orlando FL
Fuses often get looked over because of their small size, but they're a big deal when it comes to the running of your vehicle. One blown fuse could mean a failed engine, which means that you won't get anywhere! Trust Coggin Honda of Orlando - not only do we have many fuses in stock, we're sure to have the one specifically designed for your vehicle.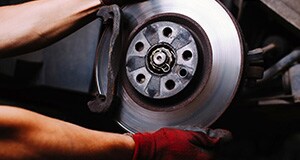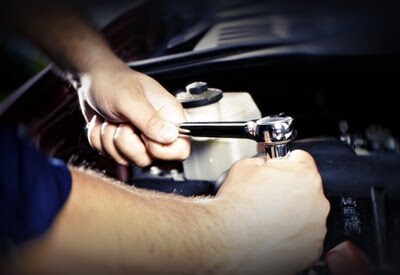 Customer Reviews


Coggin Honda of Orlando
11051 S Orange Blossom Trail, Orlando, FL 32837
Get Honda Fuses Repaired and Replaced Near Orlando FL
At Coggin Honda of Orlando, we offer inexpensive fuse replacement services. Fortunately, the cost to do so is very low, but we'll gladly make the replacement for you, saving you time and giving you peace of mind that the professionals at Coggin Honda of Orlando have you taken care of.
Car Fuse Replacement Near Me | Is My Car Fuse Blown?
If your car's fuse is blown then look no further than Coggin Honda of Orlando! We have
genuine Honda fuses
that can be installed by certified Honda technicians. Don't trust the electrical parts of your car's engine and
battery
to anyone other than our highly trained service technicians.
Honda Fuse Replacement in Orlando | Electricial Components Honda
Don't trust your Honda car, truck, or SUV to a local independent car repairs shop! Bring it to Coggin Honda of Orlando! We will have you in and out in no time for a Honda fuse replacement, so come enjoy our beautiful facilities today!
Honda Fuse Replacement Service In Orlando
By hiring Automotive Service Excellence (ASE) Certified technicians, Coggin Honda of Orlando strives to provide the best service possible. Technicians at Coggin receive the proper education and training to service your front brake repairs. Properly trained and experienced technicians help make sure the job is done correctly the first time.
As experienced automotive technicians, they will not only perform repairs but will inspect your entire brake system for wear, leaks, ABS electrical connections and other components for potential problems. They will let you know if further repairs are needed, either immediately or in the near future. As experienced Honda technicians, they have experience on all makes and models of Honda cars, vans, SUVs and light trucks.