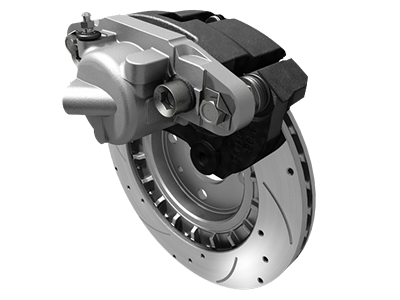 Honda Brake Rotor Replacement Service Orlando FL
Prevent grinding and scraping that you get with warped rotors! Come in to Coggin Honda of Orlando for top-notch affordable, and efficient rotor replacement.
What harm can a bad brake rotor do?
Bad brake rotors could cause prevent your vehicle from stopping in time, leading to a potential accident. Don't get caught with bad rotors! Coggin Honda of Orlando is here to help. Our professional, experienced team is here to take care of all of your vehicle services - not just the major ones, but the smaller ones as well. We also feature various specials to help you save money.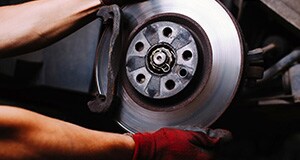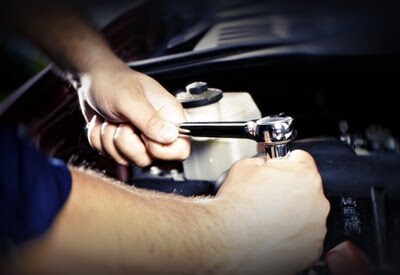 Customer Reviews


Coggin Honda of Orlando
11051 S Orange Blossom Trail, Orlando, FL 32837
We Repair and Replace Honda Rotors In Orlando, FL
At Coggin Honda of Orlando, our dependable service technician team can replace your rotors quickly and easily. Come by today and see the Coggin Honda of Orlando difference! We only use the
highest quality genuine Honda OEM automotive parts
at our dealership, which is a service you won't get down the street at the independent repair shops.
Brakes and Brake Rotor Repairs Orlando | Fix Your Brake Rotors
If you feel your brake pads and brake rotors might be on the way out, please do not wait to have them looked at. Bring them in to Coggin Honda of Orlando today and have highly trained Honda technicians take a look at your brake pad, brake rotors, brake calipers, and
brake fluid
. If you think you're in need of a full brake check, you probably are!
Honda Brake Pads and Rotors
Honda brake parts should only be installed by certified Honda technicians, and we have those in abundance! Come by and enjoy our state of the art facilities as Coggin Honda of Orlando fixes your brake rotors and brake pads today. We have all the Honda car and truck parts you'll need to have your brakes working according to OEM standards.
Honda Brake Rotors and Brake Pad Replacements and Repairs
We're the #1 spot in Orlando to have your brake rotors and brake pads repaired or replaced! This is because of our highly trained technicians in our repair shop and our genuine Honda parts. Don't trust your Honda car, truck or SUV's brakes with anyone else.
Honda Brake Rotor Replacement Service In Orlando
By hiring Automotive Service Excellence (ASE) Certified technicians, Coggin Honda of Orlando strives to provide the best service possible. Technicians at Coggin receive the proper education and training to service your front brake repairs. Properly trained and experienced technicians help make sure the job is done correctly the first time. As experienced automotive technicians, they will not only perform repairs but will inspect your entire brake system for wear, leaks, ABS electrical connections and other components for potential problems. They will let you know if further repairs are needed, either immediately or in the near future. As experienced Honda technicians, they have experience on all makes and models of Honda cars, vans, SUVs and light trucks.