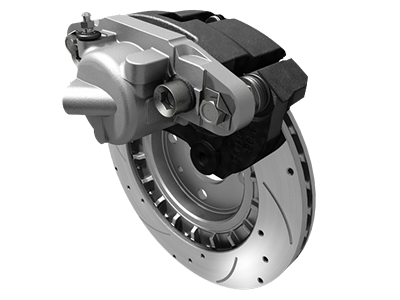 Honda Brake Fluid Service Orlando FL
Have you checked your vehicle's brake fluid lately? Brake fluid is vital to ensuring your vehicle can stop properly and safely. Low on fluid or experiencing a leak? Stop by Coggin Honda of Orlando immediately.
How important is brake fluid?
Having a proper amount of brake fluid in your vehicle is critical to ensure your vehicle can stop properly. It helps in applying braking pressure to your brake system and allows it to operate properly. However, having a low amount of brake fluid - or, worse, a leak or your fluid - can be extremely dangerous. Head to Coggin Honda of Orlando for a brake inspection, including ensuring fluids are at proper levels.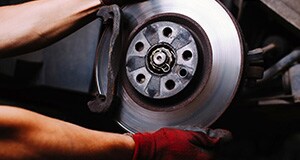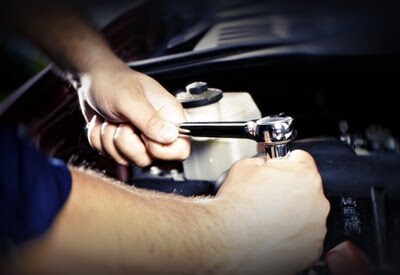 Customer Reviews


Coggin Honda of Orlando
11051 S Orange Blossom Trail, Orlando, FL 32837
Serving Orlando, Kissimmee, Winter Park, Oak Ridge
We don't use just any fluid in your vehicle. All fluids supplied for your Honda car, sedan, van or SUV are
OEM (original equipment manufacturer)
. That means that they have been specifically designed for your vehicle and work best for your vehicle. Drive another make or model vehicle? We are happy to provide service to you, as well. Call or stop by today!
Brake Fluid Replacement | Brake Fluid Top-Off Orlando FL
If your brakes are beginning to squeak or grind, do not put off getting the fluid levels checked! It's better safe than sorry when it comes to brakes, brake pads, or
rotors
. Let a Honda certified technician check out your entire
brake system
and get your Honda car, truck, SUV or van road-ready once again!
Brake Components for Sale | Brake Parts Honda OEM
At Coggin Honda of Orlando we not only have plenty of brake fluid to go around, we have all the other components you'll need to get your brakes running smoothly. We have certified brake pads, brake calipers, rotors and more in addition to our braking fluid. It's nevera better time to get your brakes system checked out that right now!
Brake Services and Brake Repairs
Brake fluid is much like
transmission fluid
in that it's a vital if unrecognized part of the vehicle's system and proper upkeep. Recommended Honda maintenance has replacing brake fluid at regular intervals as a key part in keeping a vehicle running perfectly!
Honda Brake Fluid Service In Orlando
By hiring Automotive Service Excellence (ASE) Certified technicians, Coggin Honda of Orlando strives to provide the best service possible. Technicians at Coggin receive the proper education and training to service your front brake repairs. Properly trained and experienced technicians help make sure the job is done correctly the first time. As experienced automotive technicians, they will not only perform repairs but will inspect your entire brake system for wear, leaks, ABS electrical connections and other components for potential problems. They will let you know if further repairs are needed, either immediately or in the near future. As experienced Honda technicians, they have experience on all makes and models of Honda cars, vans, SUVs and light trucks.