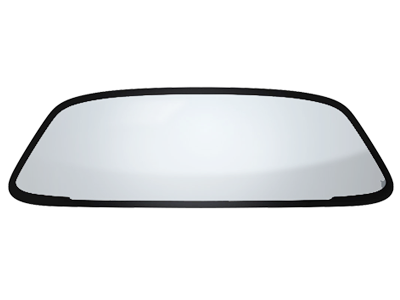 Honda Windshield Replacement Service Orlando FL
Broken windshield? Bring it into the professionals at Coggin Honda of Orlando. We will make any necessary repairs and get you back on the road quickly.
Windshield Replacement Service
One of the worst things that can happen is having a broken windshield. Driving around too long with a chip in your windshield can cause major problems, including a full-scale crack. Before that happens, you owe it to yourself to get the problem fixed immediately. Don't trust just any repair shop; trust Coggin Honda of Orlando!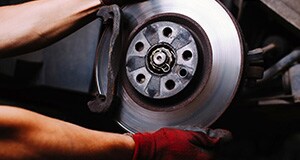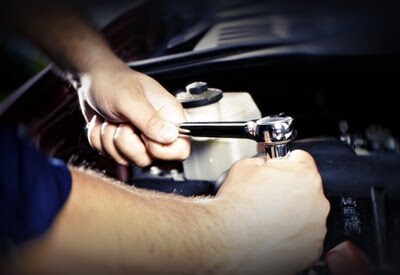 Customer Reviews


Coggin Honda of Orlando
11051 S Orange Blossom Trail, Orlando, FL 32837
Get Honda Windshield Repaired and Replaced Near Orlando FL
Unlike many smaller shops, Coggin Honda of Orlando technicians have immediate access to original equipment manufacturer (OEM) parts, the same parts that cars are initially shipped with. Using these parts allows cars to stay as close to their factory condition as possible, increasing their overall value and longevity.
Honda Windshield Replacement Service In Orlando
By hiring Automotive Service Excellence (ASE) Certified technicians, Coggin Honda of Orlando strives to provide the best service possible. Technicians at Coggin receive the proper education and training to service your front brake repairs. Properly trained and experienced technicians help make sure the job is done correctly the first time.
As experienced automotive technicians, they will not only perform repairs but will inspect your entire brake system for wear, leaks, ABS electrical connections and other components for potential problems. They will let you know if further repairs are needed, either immediately or in the near future. As experienced Honda technicians, they have experience on all makes and models of Honda cars, vans, SUVs and light trucks.