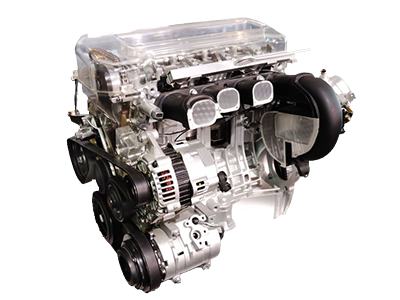 Honda Transmission Filer Service Orlando FL
Having a clean transmission filter is important to the operation of your vehicle. If it needs to be changed, don't do it yourself - see Coggin Honda of Orlando!
Don't forget to change your transmission filter!
Transmission filters gather the dirt and grime that comes from operating your vehicle for a long time. If it's ignored long enough, it could have negative repurcussions on the way your Honda runs. Get your vehicle to Coggin Honda of Orlando today for all of your transmission filter needs!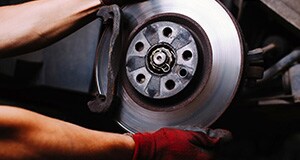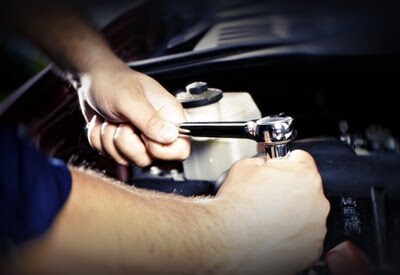 Customer Reviews


Coggin Honda of Orlando
11051 S Orange Blossom Trail, Orlando, FL 32837
Get Honda Transmission Filter Near Orlando FL
All transmission filters used by Coggin Honda of Orlando are OEM certified. This means that the filters used have been designed to work with Honda vehicles. Don't risk using an aftermarket part that may or may not work; come to Coggin Honda of Orlando, where we only use parts that are guaranteed to work with your Honda!
Honda Transmission Filter Service In Orlando
By hiring Automotive Service Excellence (ASE) Certified technicians, Coggin Honda of Orlando strives to provide the best service possible. Technicians at Coggin receive the proper education and training to service your front brake repairs. Properly trained and experienced technicians help make sure the job is done correctly the first time.
As experienced automotive technicians, they will not only perform repairs but will inspect your entire brake system for wear, leaks, ABS electrical connections and other components for potential problems. They will let you know if further repairs are needed, either immediately or in the near future. As experienced Honda technicians, they have experience on all makes and models of Honda cars, vans, SUVs and light trucks.