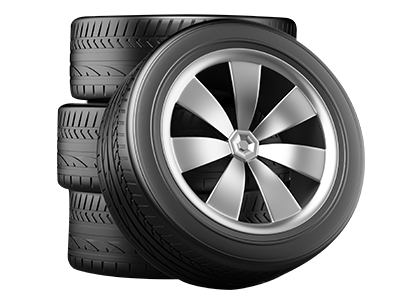 Honda Tire Rotation Service Orlando FL
Coggin Honda of Orlando regularly provides great deals and incentives to help make your next tire rotation or auto service more affordable. Check out our website for the latest offers to help you save money.
Benefits of Tire Rotation
Tire rotation is often overlooked by customers when maintaining their vehicles. By getting your service from a qualified technician, you can help keep your car running at a high level of performance. Tires that aren't rotated may suffer from uneven wear, and this can affect several other important components. The engine works harder when tires run unevenly, vehicles suffer from performance issues and your car may not grip the road as well. Additionally, you may also experience a decrease in gas mileage.
By getting your tire rotation along with an oil service, you can ensure that you're always getting the necessary service for your vehicle. Skipping tire rotations can result in one set of tires getting worn down faster than the others. Regular rotations helps you to get more life out of the tread, and it can also save you a significant amount of money. The vehicle will handle more effectively, and you can increase the overall safety of all the occupants in your vehicle by getting your tread checked.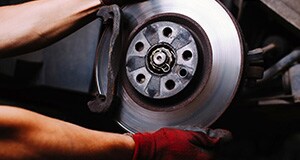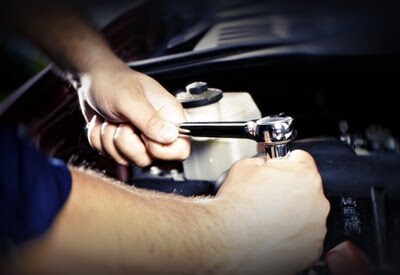 Customer Reviews


Coggin Honda of Orlando
11051 S Orange Blossom Trail, Orlando, FL 32837
Get Honda Tires Mounted Near Orlando FL
We are proud to use OEM (original equipment manufacturer) parts on all Honda vehicles. Any part that is used by Coggin Honda of Orlando are for Honda vehicles are specifically designed for Honda, so no guessing with aftermarket parts. In addition, we provide service to many makes and models on the roads today, so if you don't drive a Honda, it's likely we are still able to provide service to you.
Honda Tire Rotation Service In Orlando
By hiring Automotive Service Excellence (ASE) Certified technicians, Coggin Honda of Orlando strives to provide the best service possible. Technicians at Coggin receive the proper education and training to service your front brake repairs. Properly trained and experienced technicians help make sure the job is done correctly the first time.
As experienced automotive technicians, they will not only perform repairs but will inspect your entire brake system for wear, leaks, ABS electrical connections and other components for potential problems. They will let you know if further repairs are needed, either immediately or in the near future. As experienced Honda technicians, they have experience on all makes and models of Honda cars, vans, SUVs and light trucks.