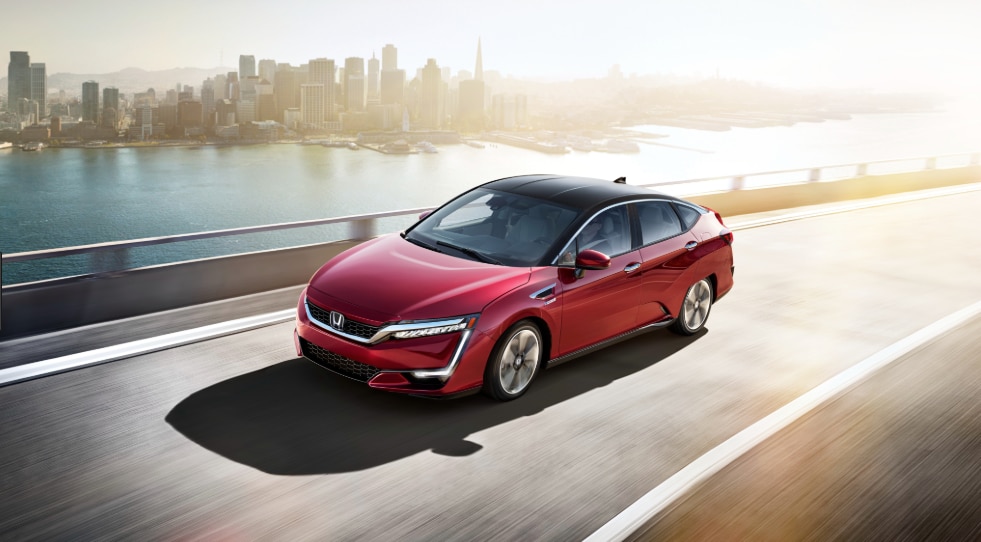 Enjoy the experience of a hybrid with the 2018 Honda Clarity Plug-In! Power your drive with electric and switch to gas for long commutes. Having options is always a good thing, Right? We at Coggin Honda of Orlando want you to stop by for a test drive and get fueled up with electric energy in the Honda Clarity.
Save money and time, and ditch the weekly gas station trips and power up your vehicle overnight right at the convenience of your own home. Be eco-friendly and conscious about your environment by working to emit fumes back into the earth by utilizing the electric engine. With HOV-eligible access and up to a $7,500 tax credit*, the cost to ownership can save you in many ways than just gas.
The ultimate driving experience is at your hands in the Clarity offering high tech features that will enhance your drive. A large display will keep you engaged with your standard Apply CarPlay or Android AutoPlay along with the 8-speaker system that surrounds you and your passengers.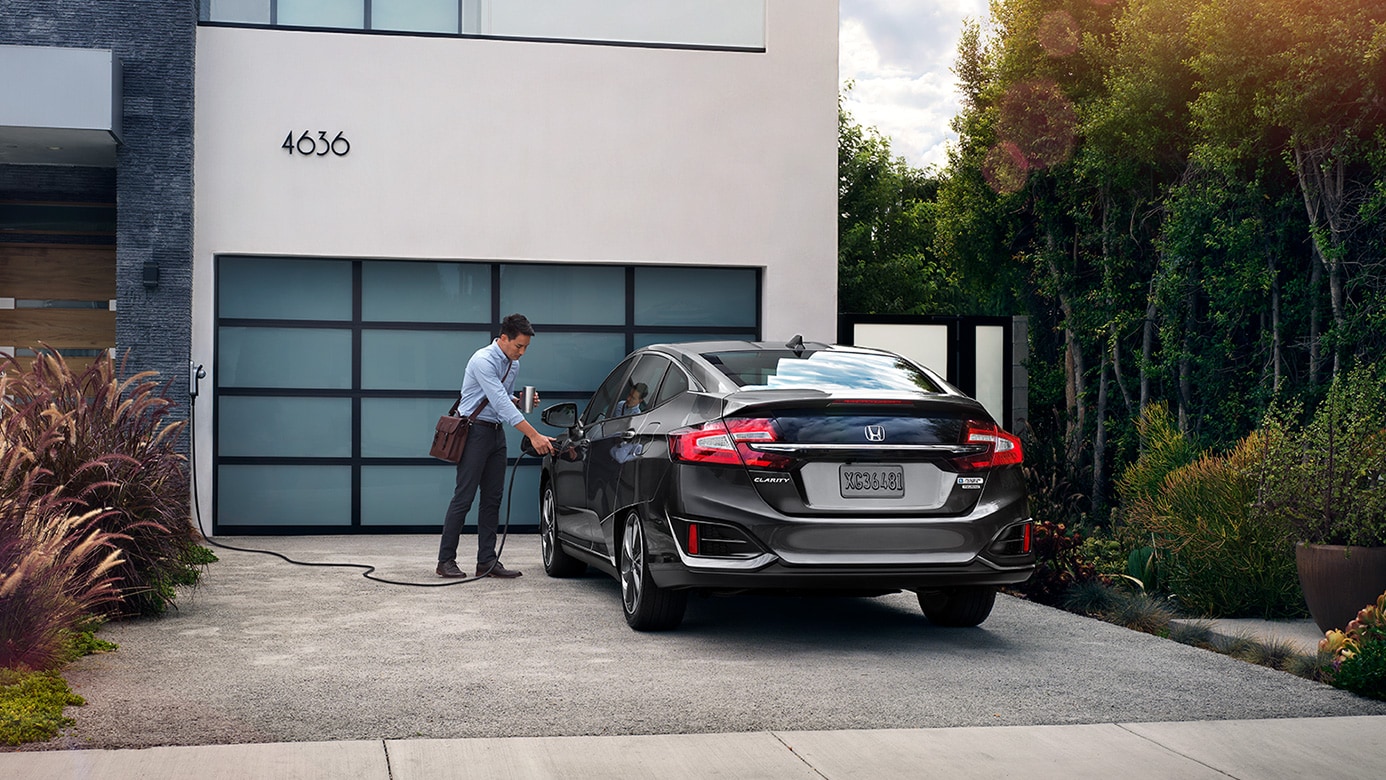 Being loaded with intuitive technology, safety and driver-assistance features makes for an overall grand experience for you and your passengers on the road. Enjoy your cabin with music from the 8-speaker system that allows you different ways to connect to sounds and music that you love to enjoy. Smooth clean lines will deliver a powerful front view and unique LED headlights will beam you through the darkest of days. 15.5 cubic feet of cargo will ensure everyone has a place for their bags during any trip you take and your guest will greatly appreciate you for that.
Stop by our dealership here at Coggin Honda of Orlando to test drive the 2018 Honda Clarity Plug-In!