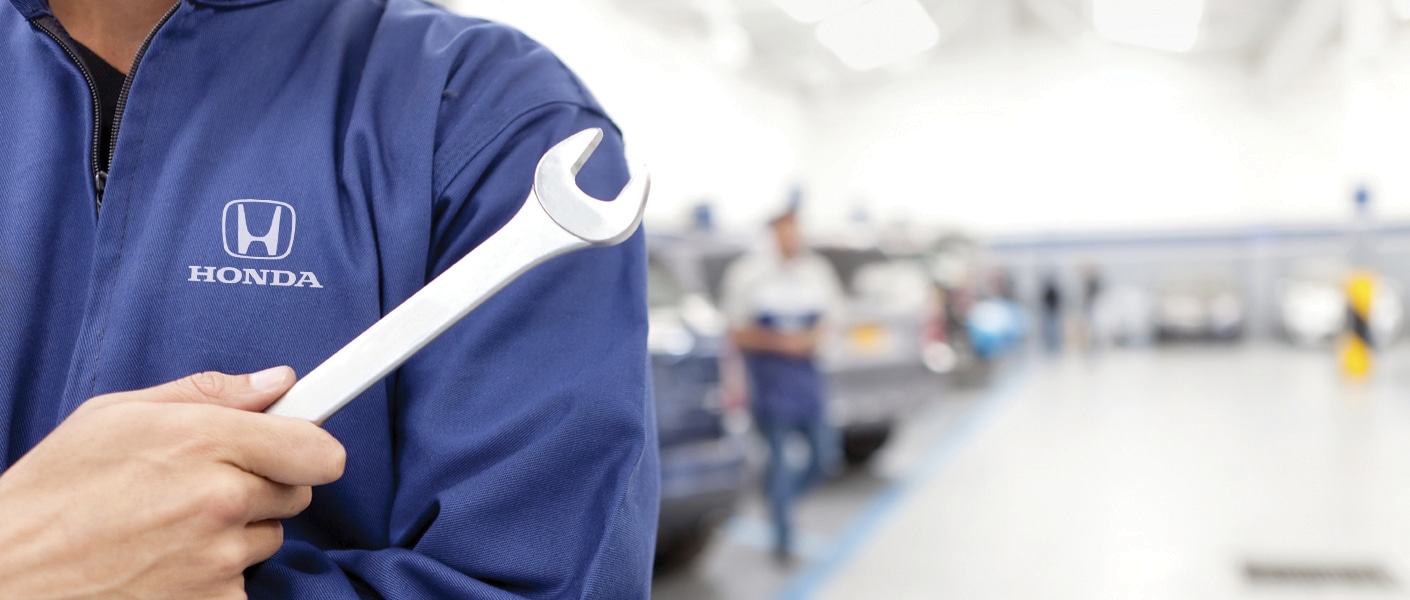 All vehicles, whether new or pre-owned, needs to receive consistent service and maintenance repair to be able to work and stay in great condition. A serviced car, truck, SUV or van has a better fuel economy, powertrain performance, safety features, minimal repair issues and extended life span.The average American drives 13,476 miles per year. Just think about how much wear and tear that puts on your vehicle. High quality service and maintenance repair is extremely important. Honda owners have to find the right mechanic and service technician to perform the necessary and recommended repairs,s services, and routine maintenance for your vehicle.
Should you go to a Full Throttle of Orlando, Sloan's Automotive, Pep Boys, or do you go to a dealership? Coggin Honda of Orlando to be exact. Below is helpful information to help you decide where to go to receive service and maintenance repair for your car.
Factory Trained Staff:
Service technicians are trained and qualified to perform repairs on the all Honda makes.
Coggin Honda of Orlando technicians are manufacturer certified professionals that produce meticulous, exceptional service repair results on all Honda models.
Only a dealership can detect and repair a recall issue which can also be performed at the time of your service.
Genuine Honda Parts:
Cheaper, discounted prices on aftermarket products from auto service centers like McGee Auto Service & Tires, Pep Boys, T's Auto Repair, Muffler Man are not better than genuine Honda authorized parts.
Non-OEM parts could potentially pose a threat to the mechanical integrity of your Honda.
Honda provides warranties for OEM parts will not do the same for aftermarket products.
Overall, the best service center to go to for your Honda repairs is our dealership Coggin Honda of Orlando. From a Honda Accord to a Honda Ridgeline, our certified service technicians are trusted and knowledgeable of every mechanic aspect of all Hyundai models. So would you trust a repair shop that lacks the certifications needed to perform service on your luxury vehicle or would you rather receive service from a knowledgeable, experienced, and certified Honda dealership service technician? Furthermore, we will exceptionally perform your regularly scheduled maintenance items such an oil change, tire rotation, wheel alignment and more to large items that require genuine Honda part replacements.
Schedule your online service appointment today
so you can experience an exclusive service appointment with your personally assignment service advisor and certified Honda technician. We look forward to serving you.